First things first, iCloud Photo Library or simply iCloud Photos (the name has been changed since iOS 12) is a setting on your Apple device, that keeps all the photos and videos stored on icloud.com and syncs with all your iOS devices with the same Apple ID. Any change that's been made to one device automatically sets changes to all the other devices as well.
How do I know that I have iCloud Photo Library enabled?
If you've been directed to this article from CopyTrans Photo app, then it's 99% true 😉 But in case you want to be sure or you happen to come across this article, here's how to check it:
Go to your Settings > Your Name > iCloud > navigate to Photos and check if the toggle next to iCloud Photos is on.
Users with iOS 11 and below have iCloud Photo Library as the name of this option.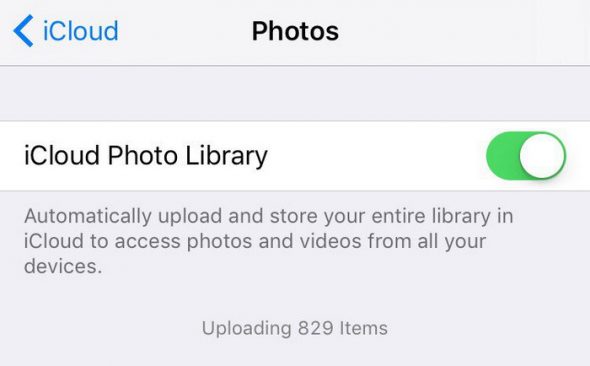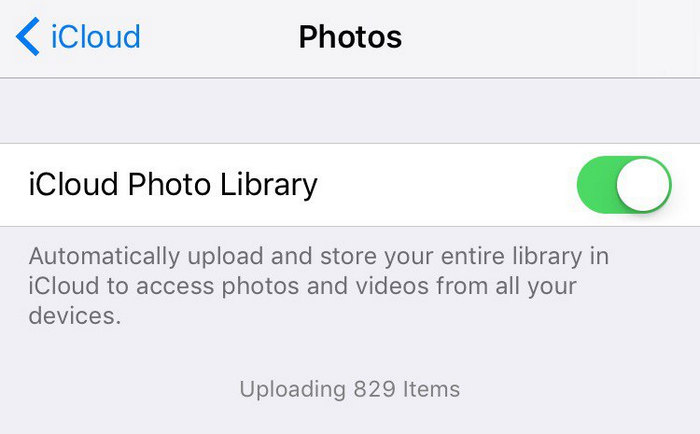 Disabling iCloud Photo Library for a better experience
Back to the matter at hand – having iCloud Photo Library may affect your overall CopyTrans Photo experience.
For you to enjoy full functionality of our program we suggest disabling iCloud Photos. By doing that, you can gain full control over your iPhone, iPad or iPod pictures and videos, such as:
permanently delete pictures,

back up and delete albums,

have photos in full resolution all the time,

securely store your photos on your device and not on cloud servers.
In order to disable you iCloud Photos and enjoy full CopyTrans Photo functionality, please follow our tutorial:
Disable iCloud Photos
If you decide not to disable iCloud Photos, please make sure that you have Download and Keep Originals setting enabled on your device in order to download full resolution photos. Otherwise you'll end up backing up thumbnails.
The following infographic explains the difference:

I want to keep using iCloud Photos
We are perfectly fine with that! We even created an amazing CopyTrans Cloudly app that helps you download your entire iCloud library to PC, upload photos to iCloud or (if you really want it!) delete all photos and videos from your library at once. Check it out and let us know what you think: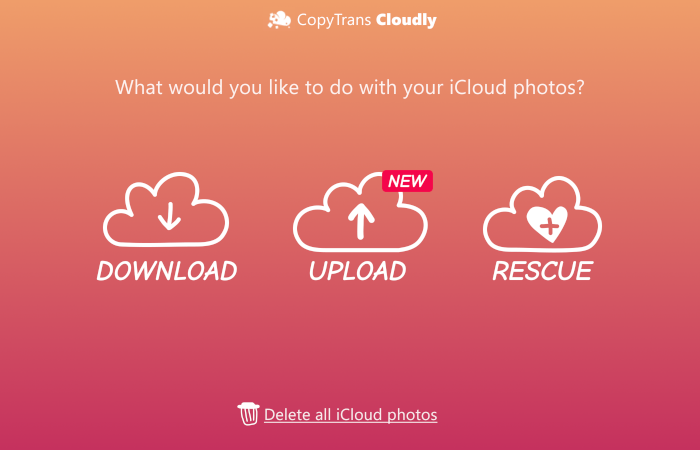 If you have any questions on iCloud Photos and CopyTrans Photo performance, please don't hesitate to contact our Support Team.