Issue: You've added tracks to your device using CopyTrans Manager, but on your iDevice these tracks are grayed out and can't be played.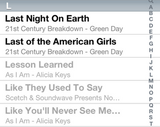 When you start CopyTrans Manager, these tracks are marked with a red circle.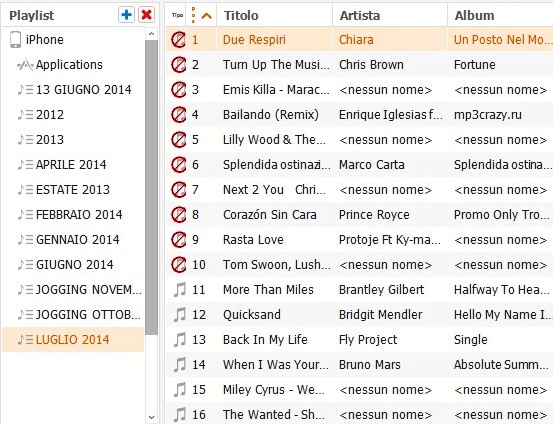 How to solve this issue?
Remove all files marked with a red circle using CopyTrans Manager and add them once again in smaller batches (e.g., 40 tracks/videos per sync). If that doesn't work, follow the solutions from the following article.
Avoid grayed songs on iPhone, iPod Touch or iPad?
To avoid grayed tracks or tracks marked by a red circle in CopyTrans Manager, please just add small quantities of media files at once, e.g., no more than 40 tracks/videos at the same time.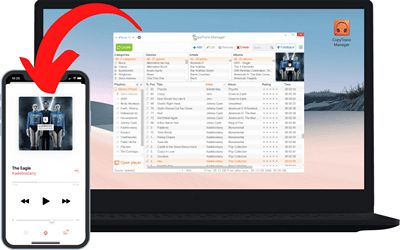 CopyTrans Manager is a lightweight FREE alternative to iTunes
🌞 Transfer music and videos
from PC to iDevice
;
🌞 Create and edit
playlists
;
🌞 Edit
track metadata
;
🌞 Add
album artwork
.
Download for free