Lost your iTunes library after an iTunes update or your iTunes library on your new PC empty? Good thing you have all the track on your iPhone – we can easily restore music to iTunes. Follow this guide to learn how to recover iTunes library.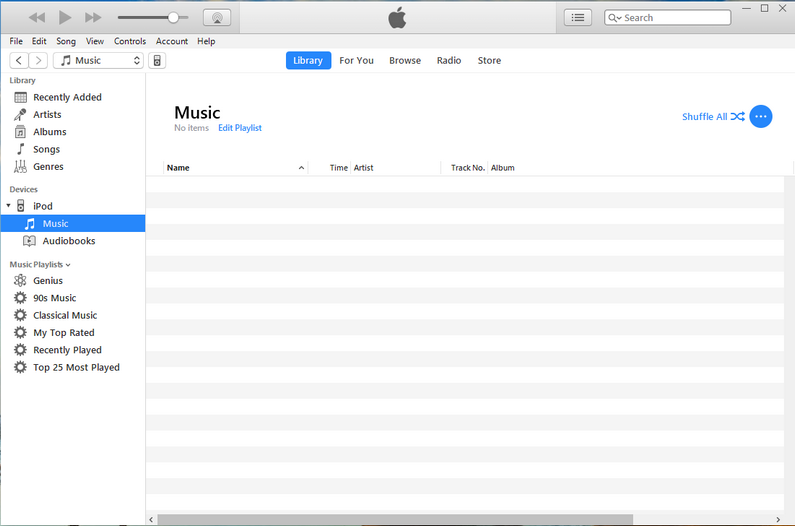 Recover music from iPhone to iTunes – YouTube tutorial:
How to recover iTunes library
Recover your iTunes library with these easy steps. The method is compatible with all iPhone models including iPhone Xs Max and with Windows 7, 8, and 10.
Once the backup is done, your iTunes library is back to the way it was: songs, playlists, album art, star ratings and playcounts included.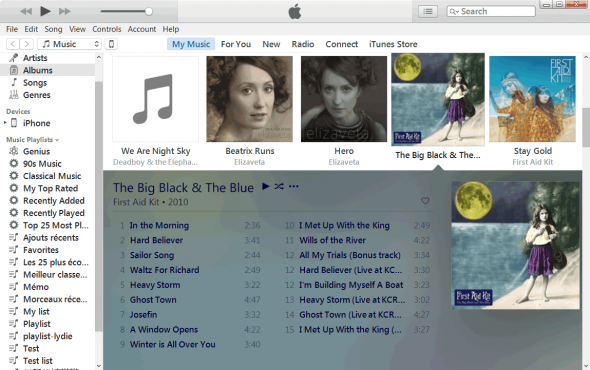 First, download and install CopyTrans:
Download CopyTrans

Make sure that iTunes is closed and run CopyTrans.

Connect your iPhone or iPod to the computer. Your music library will load in a few seconds.

To restore iTunes library, select iTunes.
TIP: Even if you have tracks in your iTunes library, CopyTrans matches up the contents of iTunes with the contents of your iDevice and avoids duplicates.

Wait until the backup is finished and enjoy your iPhone music in iTunes!