Outlook and iPhone calendars belong to a completely different worlds. So what do you do to sync Outlook calendar with iPhone? Wait, I know – use CopyTrans Contacts!
This guide will help you with syncing your Oulook calendar with iPhone, and will make sure your all your data is transferred, including:
appointments,
event details,
event notes, etc.
CopyTrans Contacts does not require manual export or import. You simply add Outlook calendar to the iPhone's default Calendar app. It works for all iOS device such as the iPhone Xs, the iPad Pro, or any iPod touch.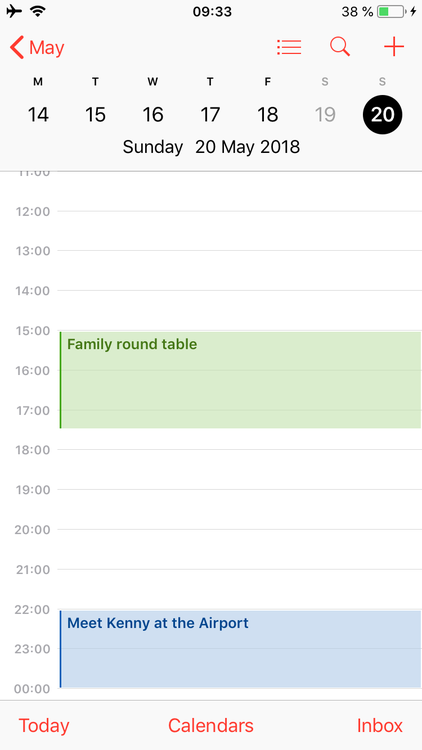 How to sync Outlook calendar with iPhone?
Download and install CopyTrans Contacts from the following page:

If you need help installing CopyTrans Contacts, please refer to the Installation guide.

Run CopyTrans Contacts and connect your iPhone, iPad or iPod Touch to which you want to add the Outlook calendar. Wait until the program will load your data on every tab.

From the main program window, click on the Calendar button on the left, then click "Import calendars".

A new window opens. Click "Outlook (direct import from Outlook)".

Now select the Outlook calendar you wish to sync with the iPhone and click OK.

If prompted by Outlook, grant CopyTrans Contacts access by selecting the time period (1 – 10 minutes) and click "Yes".

The Outlook calendar is successfully added to the iPhone!

NOTE: Make sure to enable Time Zone Support for calendars on your iPhone, iPad, or iPod Touch. Enabling Time Zone Support ensures that the imported Outlook event timings appear identical to the ones listed within your Outlook calendar.
To enable Time Zone Support, please refer to the following Apple-provided article: iCloud: Change your calendar's time zone.
This is a how to easily sync Outlook calendar to iPhone.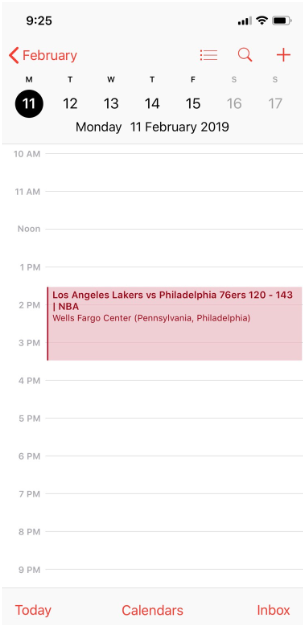 Copy calendars from Outlook to iPhone | YouTube tutorial