There are situations when one has to save iPhone text messages in plain text format. Such as printing iPhone SMS, archiving old iPhone messages on a PC, etc. This tutorial explains how to quickly convert iPhone SMS to plain text files saved on PC.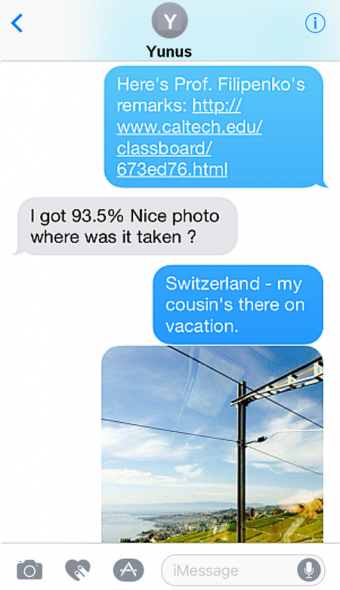 Watch our YouTube tutorial:
Or follow these steps to convert iPhone SMS to plain text on PC:
Download CopyTrans Contacts from the following page:
Download CopyTrans Contacts

Install the program. If you need help installing CopyTrans Contacts, please refer to this article.

Run CopyTrans Contacts and connect the iPhone to the computer. Click on the speech bubble button on the left. The iPhone messages will appear in the main program window:
Note: If you don't see the messages in the main program window, please have a look at this article.

To export messages for the specific dates, click on a cogwheel symbol under a list of services and choose the exact time frame:

Check the boxes next to the iPhone conversations you'd like to convert to plain text. In order to select all SMS messages at once, check the box next to "Messages" on top. Next, click on "Export selected".

From the newly-opened window, click the "Plain text (multiple .txt files)" option. This will save the iPhone SMS messages to the computer as individual plain text TXT files.

At this stage you may also choose another file format. Web page provides the highest degree of interactivity with your backed-up iPhone messages. We recommend the Word format for editing your messages. The PDF format is the best for archiving and printing your SMS or for enjoying the full range of emojis in your conversations.

Select the location where you'd wish to save and convert iPhone SMS messages.

Each of the selected iPhone SMS messages is now saved within its own folder on the PC as a TXT file.

You can open the TXT file with the default Notepad application or any other text-reading program.
CopyTrans Contacts provides a quick and efficient method of converting iPhone SMS messages in plain text format and saving them to PC.