You can use CopyTrans Contacts in order to reformat iPhone phone numbers.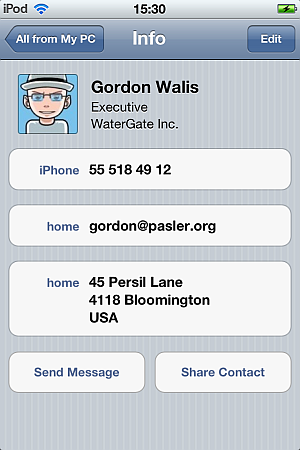 Download CopyTrans Contacts from the following page:

Install the program. If you need help installing CopyTrans Contacts, please refer to this article.

Run CopyTrans Contacts and connect your iPhone. Your iPhone contacts will appear in the program's main window. Select the contact whose number format you wish to update. In this example, Gordon Walis' iPhone contact phone number is not correctly set to the US phone-number format which is as follows (XXX) XXX-XXX

Click on the "Edit contact" button:

Now, right-click on the contact number. You will see the contact's phone number appear formatted. Select the newly-appeared formatted number then click "Apply changes".

Your selected iPhone contact phone number will now appear according to the US regional phone-number format.
If the phone number is not displayed correctly, make sure that the Region Format is correctly set. You can access the Region Format settings on your iPhone by navigating to Settings > General > International > Region Format.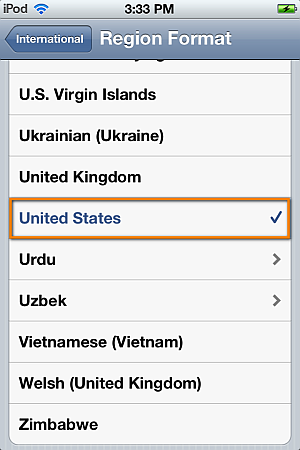 This is how to easily format your iPhone contact phone numbers according to your local phone-number format.